The Great Song Adventure is happy and proud to present this, the final installation of our five-part series of episodes with Carole King.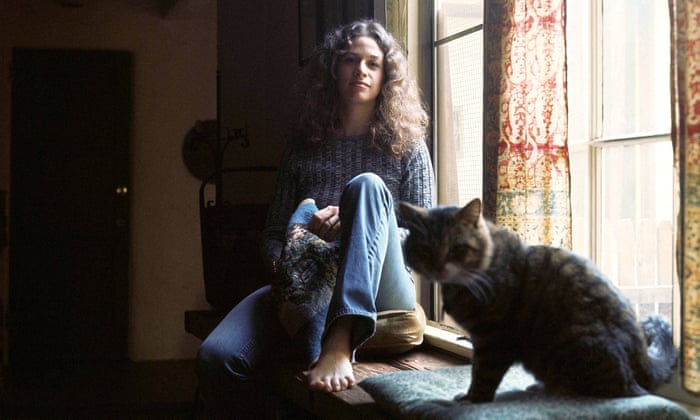 photo by Jim McCrary
On the morning after the first interview conducted by Louise and Paul, Carole – who is Louise's mom – told her daughter she had more to say. So they sat down again, and Carole shared much more, extending into our fourth episode, and this final one.
It's a remarkable conversation, in which mother and daughter, both serious songwriters, discuss the art and business of songwriting as it has shifted in modern times. And much more.

Credit: Buzz Photo/ RexFeatures
"Allow yourself to open," she tells songwriters about how best to allow songs to come through. "Don't judge what is coming out," she says. "Just keep going… " Always she stresses the value of writing songs not only for the outcome, but for the joy of the process. After writing a song, she says, despite whether you think it's great or not, it's important to appreciate the journey.
"You just had the doing," she said. "and the doing is what it's about."
She also discusses the great difference of being a songwriter in her day, and existing – as does Louise – in this new digital world where record companies no longer do all the work for the artist and where recording artists and songwriters do it all for themselves, managing their own content and social media. "You have the answer more than I do," she says to Louise.


2016 Hyde Park Concert, Carole with Louise & Kootch
photo by Elissa Kline Photography
photo by Paul Zollo
James Taylor and Carole King, 1971, by Barrie Wentzell.