Photo by Elissa Kline.
The Great Song Adventure is happy to present this, the third part of our five-part series of episodes with Carole King.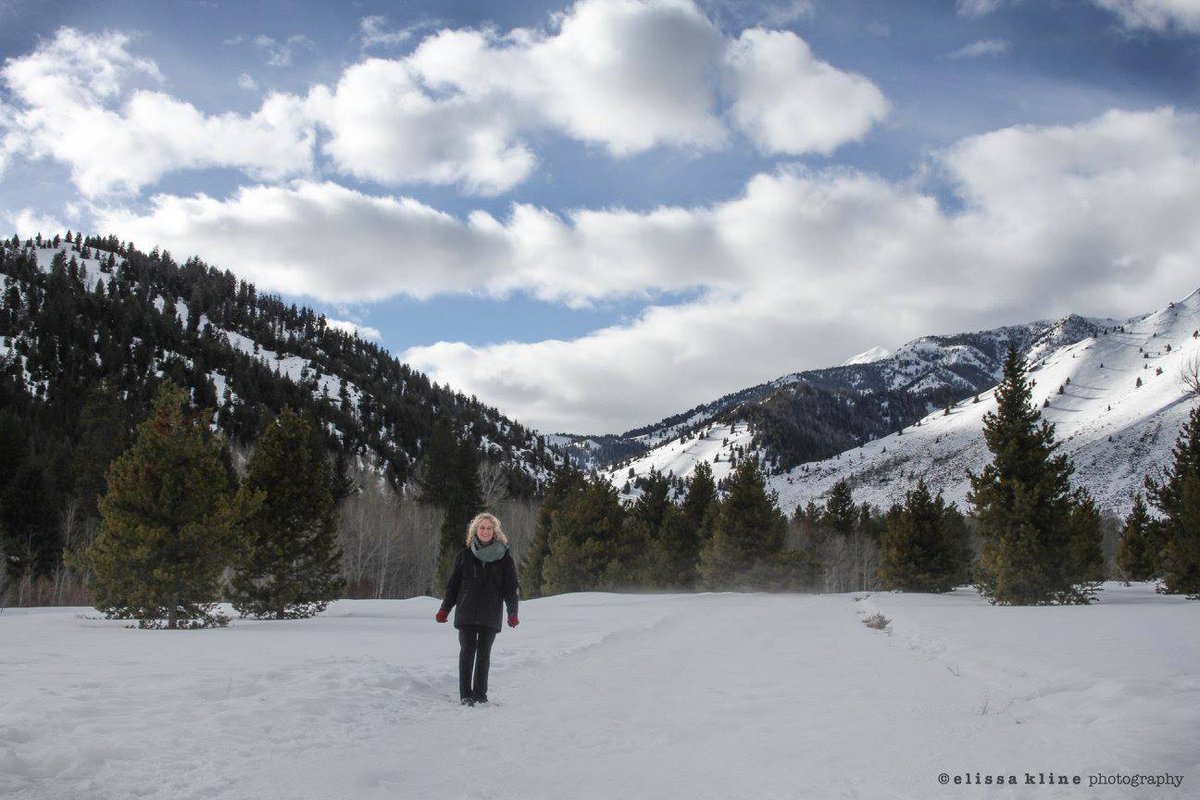 Photo by Elissa Kline.
Conducted in her daughter Louise's home right before Thanksgiving, 2018, Carole King opened up about all aspects of her life and work more than she ever has before. There is much here on working with her husband and Louise's dad Gerry Goffin, and both the greatness and challenges inherent in their partnership. And much more.
The first episode premiered on the eve of February 9th, Carole's 77th birthday, a perfect time to present this expansive and intimate conversation, and to celebrate one of the great lives in songwriting.
With James Taylor. Photo by Elissa Kline.
In this episode, she also expounds on a subject started in Episode 1, which began with Carole playing the beautiful chord progression and singing the melody of Rodgers & Hammerstein's "Hello Young Lovers," from The King & I, which leads into an intimate discussion of how she creates music, and her love of beautiful complex chords with rich melody. One of the great melodists of our time, she speaks about what makes a melody sturdy and lasting. And she delves into the mechanics of music, and even confirms the presence of the "Carole King chord" as it's known (also called here "C over K," a IV chord with a V in the bass.) When you hear it, you recognize that sound. It's simple, soulful and sophisticated all at the same time, which is the essence of her musical signature.
As much of the world knows, even before her two-sided hit "It's Too Late" and "I Feel the Earth Move" went to number one in 1971, Carole King had already written eight other number one records with Gerry. Together they wrote a rich bounty of hit records (though both confirm they wrote a lot of lesser songs before reaching the great ones) – songs which are now modern standards, "Will You Love Me Tomorrow?" "Up On The Roof," "Locomotion," "Don't Bring Me Down" and so many others.
She was one of the first to walk that bridge from being a hit songwriter for other artists to being a singer-songwriter herself, and making one of the most essential and beloved albums of that era, Tapestry, produced by Lou Adler. And her songs continued to be defining records for others, most notably "You've Got A Friend" by James Taylor, and "Natural Woman," written with Gerry to a title by Jerry Wexler, recorded by the Queen of Soul, of course, Aretha Franklin.

Louise and Aretha at the Kennedy Center Honors
Photo by Sophie Kondor.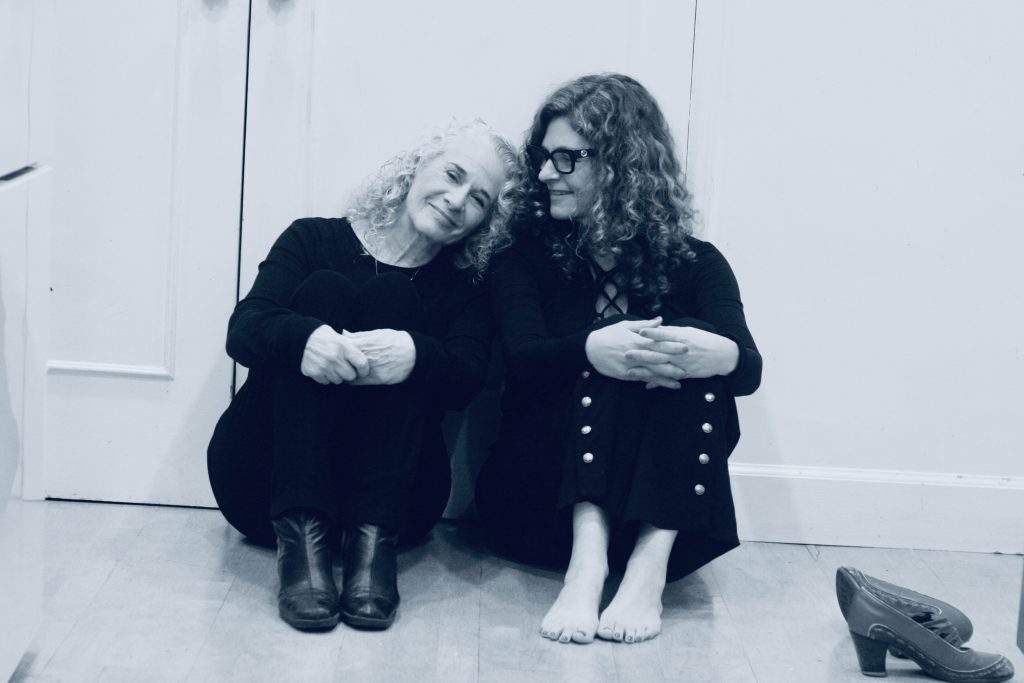 Carole and Louise, November 2018. Photo by Paul Zollo.
It was Carole's idea to do the show. "Knowing of her reticence to do any performances or interviews," Louise said, "I didn't ask her to be involved. But she especially enjoyed the interview with Chrissie Hynde. She said she liked it because it was a real conversation, not just a series of questions, like most interviews."

Sherry & Louise Goffin in Laurel Canyon, from the Carole King Family Archives.
"So when she was in Los Angeles to visit me and my kids, Carole took the time to do an interview with Paul and me. But first she went to the piano and started sounding out a standard by Rodgers & Hammerstein – "Hello Young Lovers," from The King and I. Though she didn't know it, I recorded the song."

Little Eva with little Louise, Brooklyn, 1963.
Stay tuned for the next part of this Adventure: Parts 4 and 5 of our interview with Carole King.

Paul Zollo with Carole & Louise